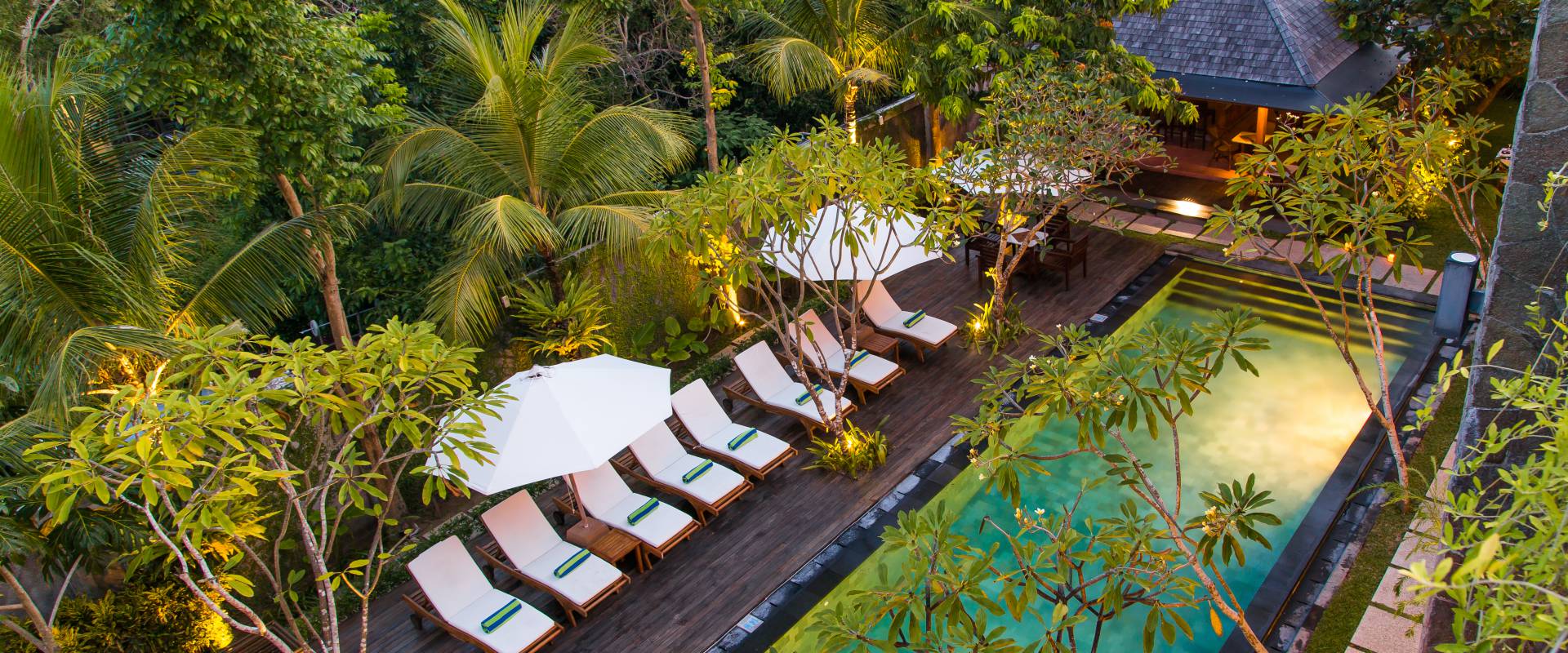 About Us
"Experience Genuine Balinese Hospitality"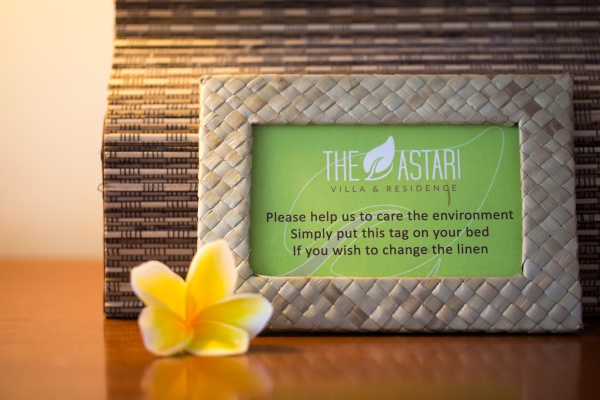 The name Astari is the combination of two Indonesian words. Asri means beauty and Lestari means everlasting. Therefore, the property is a place of everlasting beauty that delivers genuine Balinese hospitality to ensure guests feel like they are truly at home.
The owners of The Astari Villa & Residence are nature lovers and committed to environmental preservation. They designed the property to incorporate eco-friendly building materials and implement sustainable practices including the use of LED lights, solar water heaters and a bio filter waste management system.
The Astari Villa & Residence is the perfect place for couples and families to stay and experience the island of Bali at a relaxed pace. Surrounded by a number of five-star resorts and charming wedding venues, the property can also comfortably accommodate bridal parties and their invited guests. There are a several famous surf breaks relatively close by making The Astari Villa & Residence a strategic base for a fun surf holiday.